e-pedals Are Available in the Stomp Shop App for iPhone, iPod Touch, and iPad.
Follow these steps to get an e-pedal.
Download the Stomp Shop App from the Apple App Store within the iTunes then sync with your iPhone, iPod Touch, or iPad. You can also download the Stomp Shop App direct to your iOS device.
Launch the Stomp Shop from your iPhone, iPod or iPad. DigiTech e-pedals are available to try and buy instantly--right from your phone.
Use the Stomp Shop to download an e-pedal to your iStomp.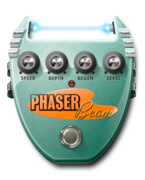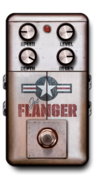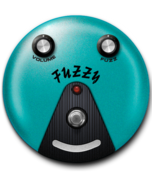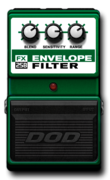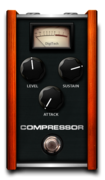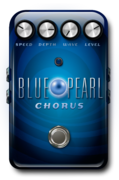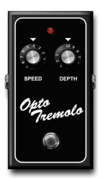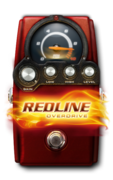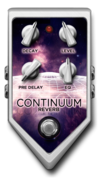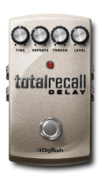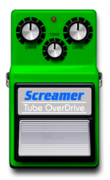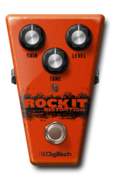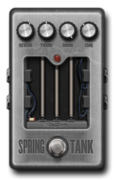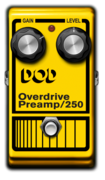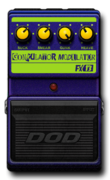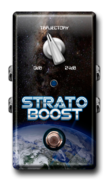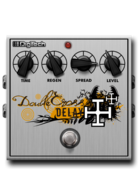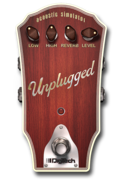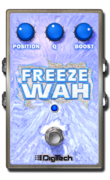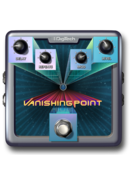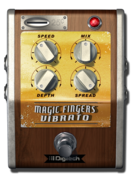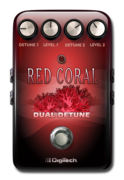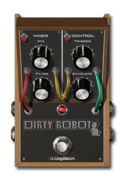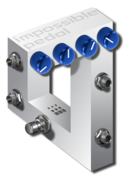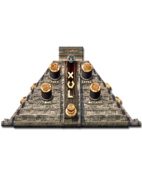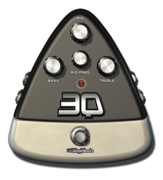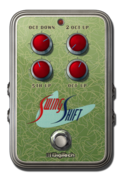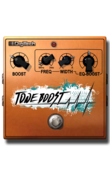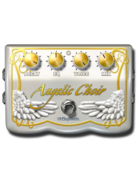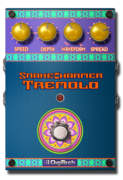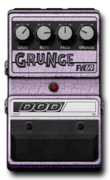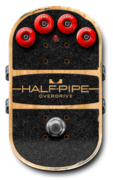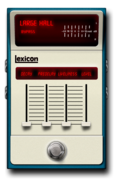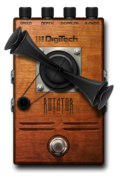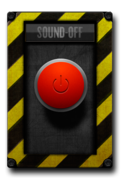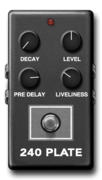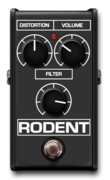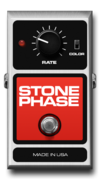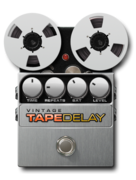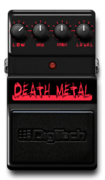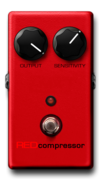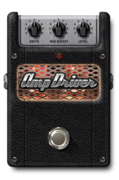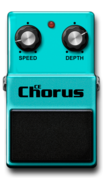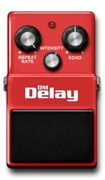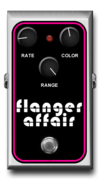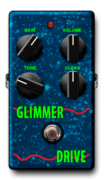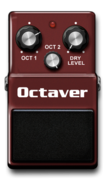 Connect the iStomp to an iOS device using the DigiTech Smart Cable. In about the same time it takes to download a song, you can completely reconfigure the iStomp with any... more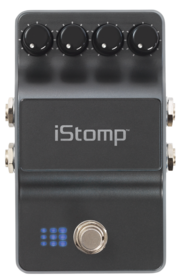 The DigiTech iStomp is an entirely new concept in pedals. It works just like a traditional stompbox with one huge exception. It can be completely reconfigured by loading it with any ...
more

iStomp Intro by DigiTech