DigiTech® BP90 Bass Multi-Effects Processor Now Shipping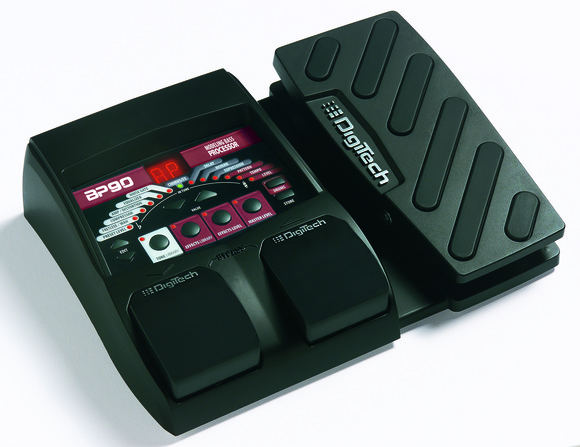 August 26, 2010
SALT LAKE CITY, Utah -- DigiTech, a leading manufacturer of guitar and bass processors has begun shipping the BP90 Bass Multi-Effects Processor. The BPP90 is powered by the AudioDNA® 2 processor and gives a player their favorite vintage, modern, and boutique models including stompboxes, amplifiers, cabinets, modulation effects, delays, reverbs, and even special effects such as the legendary Whammy™.

Providing an arsenal of models to choose from, the BP90 features DigiTech's exclusive tone and effect libraries that enable easy programming. Completing the processor, there are a host of aggressive sounding presets that appeal to modern players of all skill levels.

Offering 27 effects, 11 amps, five cabinets, and five stompboxes, the BP90 takes bass tone to new levels. The BP90 also features 100 preset locations, 40 high-quality drum patterns to practice with, built-in chromatic tuner, and headphone jack for silent practicing. The expression pedal gives real time control over wah, volume, and DigiTech Whammy® effects.

"DigiTech invented multi-effects in 1988 with the DSP-128 and has been the Multi-Effects leader ever since. Today, we have reset the standard with the BP90, which is representative of our commitment to continuous innovation with our entire DigiTech lineup," stated Rob Urry, president, Harman Music Group.

The BP90 has an MSRP of $139.95.