iStomp and the Stomp Shop App are compatible with all Apple iOS devices running iOS 4.1 or greater.
The following is a list of iOS devices compatible with the iStomp and Stomp Shop:
iPod Touch (4th generation)
iPod Touch (3rd generation)
iPod Touch (2nd generation)
iPhone 4S
iPhone 4
iPhone 3GS
iPhone 3G
iPhone
iPad (3rd Generation)
iPad 2
iPad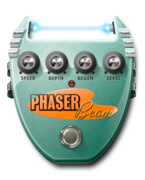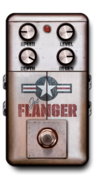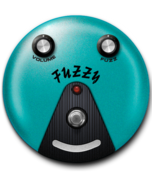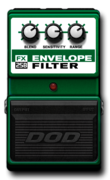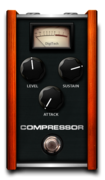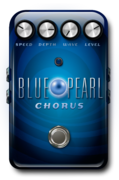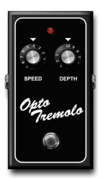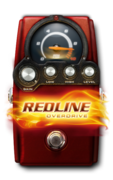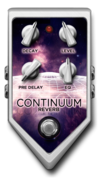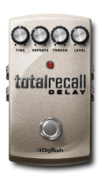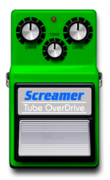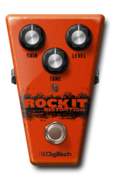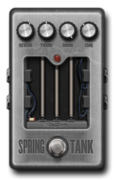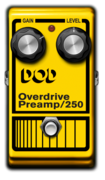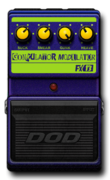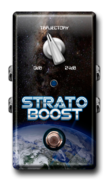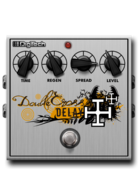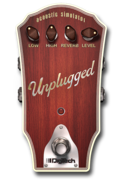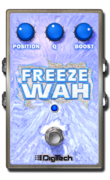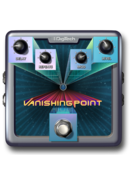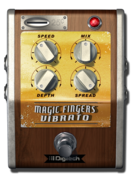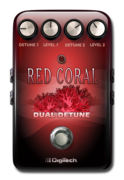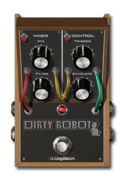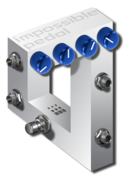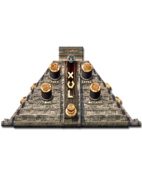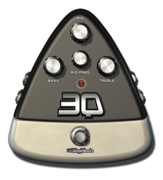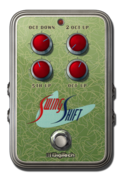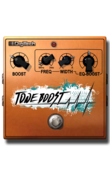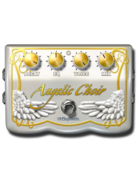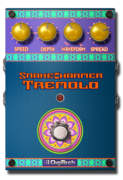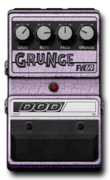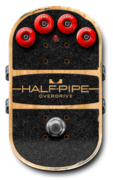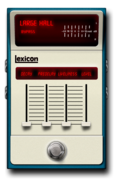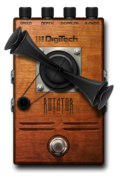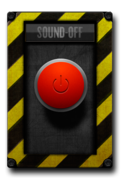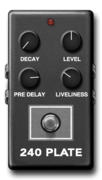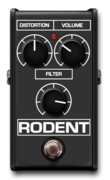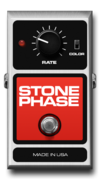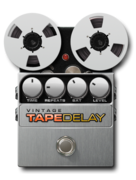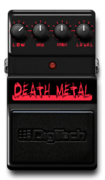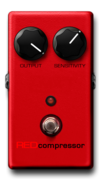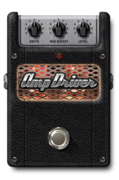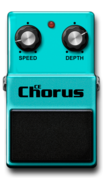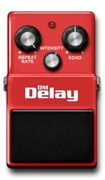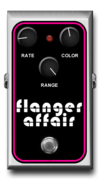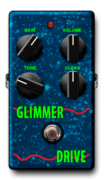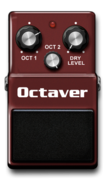 Connect the iStomp to an iOS device using the DigiTech Smart Cable. In about the same time it takes to download a song, you can completely reconfigure the iStomp with any... more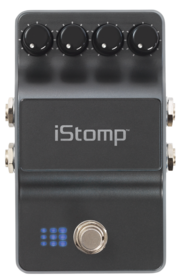 The DigiTech iStomp is an entirely new concept in pedals. It works just like a traditional stompbox with one huge exception. It can be completely reconfigured by loading it with any ...
more

iStomp Intro by DigiTech